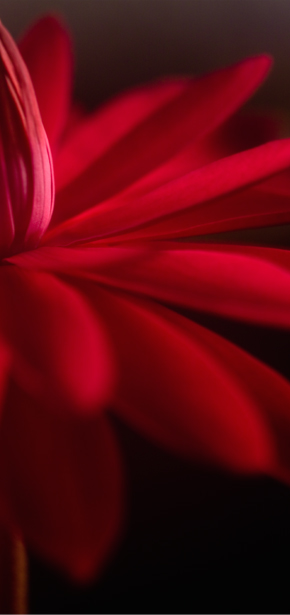 2014/01/10

period of exhibition
2014.2.1<sat>-3.1<mon>
10:00 am to 6:00 pm
Location
2-11-31Sekiguchi,Bunkyo-ku,Tokyo-pref ZIP112-0014 JAPAN
PHONE / +81-3-3942-0108
http://www.oto-no-ha.jp/
Admission
Free
---
2013/05/29

period of exhibition
2013.8.23<fri>-9.9<mon>
11:00 am to 9:00 pm
Location
E-ma 1F
1-12-6Umeda,Kita-ku,Osaka-city,Osaka-pref ZIP530-0001 JAPAN
PHONE / +81-6-4796-6377
http://www.e-ma-bldg.com/
Admission
Free
---
2012/02/29

period of exhibition
2012.8.24<fri>-9.6<thu> Closed:Sunday
10:30 am to 6:00 pm
Location
EPSON IMAGING GALLERY "epSITE"
Shinjuku Mitsui Building 1F.,2-1-1Nishi-Shinjuku,Shinjuku-ku,Tokyo-pref.
PHONE / +81-3-3345-9881
http://www.epson.jp/epsite/
Admission
Free
---
2011/06/22

The unprecedented disaster "Japan earthquake disaster" that is described with "the national crisis". In now when all the Japanese have come together for the revival, I am going to hold the photo exhibition of a tropical water lily as a motif.
The vivid color and the sweet scent of "water lily" bring the overwhelming beauty and real presence. In Egypt, tropical water lily regarded as a symbol of "rebirth and revival" because of its lively vitality. The water lily is idle in mud calmly from winter to spring. However, with the summer arrival, it put up a floating leaf at a stretch as if it came back to life. And even when a flower of the land is burnt under the scorching sun, water lily has many flower bloomed continuously! The fascinating color that seems to emit light from inner side of a flower and its great vitality embody the beauty of water lily to the maximum and I cannot help being impressed by that.
For several years, I have been taking photographs of water lily sincerely in the photography-style that emphasized light and a shadow to express their figure that is lively and filled with the dignified beauty and vitality. If these photographs are able to shake the mind of people who are coming to exhibition even a little and tie the Japanese heart and heart together for reproduction and consequently make a help to a driving force to be able to support the tomorrow's revival, there is no pleasure superior to this for me.
period of exhibition
2011.8.1<mon>-8.22<mon>
9:30 am to 5:00 pm
Location
OTSUKA MUSEUM OF ART
Naruto Park, Naruto-cho, Naruto-city, Tokushima-pref., ZIP 772-0053 JAPAN
PHONE / +81-88-687-3737
http://www.o-museum.or.jp/
Admission
Free
(Museum Admission / Elementary, Junior High School and High School students 520 Yen
/ University students 2100 Yen / Adults 3150 Yen (All inclusive of consumption tax)
---
2011/06/07 New Web Site OPEN !
---